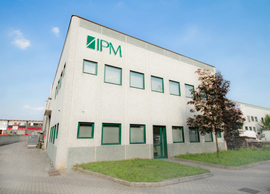 Lissone
Filter cartridge production plant.
Via Madre Teresa 22
20851 - Lissone (MB) - Italy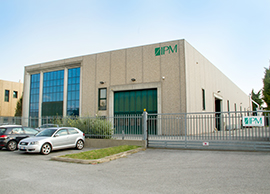 Carate Brianza
Sterilizing membranes and sanitary containers production plant.
Via Piemonte 24
20841 - Carate (MB) - Italy
Phone
+39 (0)392 14 52 44
In Lissone we produce sterilizing grade filter cartridges in certified clean rooms.
In Carate Brianza we have the production department of our filter membranes, both hydrophobic and hydrophilic, starting from pure polymers and our solvents and additives according to original and proprietary formulations. Membrane casting takes place in a controlled environment.
Sanitary containers are produced, welded and cleaned in our mechanical division.